Until now, the crypto market has been made up of two key categories of exchanges; Trader Exchanges (designed for professional traders with complex requirements) and Wallet Exchanges (a simpler entry-point for crypto-investors, however with very limited support).
The problem is that these categories of exchanges are not designed or set up to attract and support mainstream retail investors, a potential trillion-dollar market, who will make up the majority of future investors (500 million by 2022).
This demographic has two key needs that must be met before they will enter the market. They need exchanges to be simple and easy to use, and they need the support and confidence that comes from a dedicated community platform that provides engaging content, discussion, and quality learning resources.
The combination of these two elements brings to life this new category; Community Exchanges. Here is a breakdown of the three categories of exchange, and the key differences between them.
Dacxi (Digital Asset Community Exchange International) is the first-mover in this exciting new category of Community Exchanges, having launched a public beta of both a simple and user-friendly exchange, and a community with key content and functionality for retail-investor support, in June 2018.
Dacxi believes the most effective Community Exchanges focus on a complete Retail Investor ecosystem; that's why Dacxi has added a third platform called Crypto-Venture Capital, or Crypto-VC. This platform is designed to deliver high-quality low-risk ICOs to attract, empower, and more importantly, protect retail investors.
Driving the growth of the Dacxi ecosystem is the DAC Coin – the world's first Community Exchange membership coin. In 2018, exchange coins have been one of the best performing investment sectors in crypto, making the DAC Coin not simply an attractive investment that any astute investor should add to their portfolio, but also a mechanism to drive added content and incentivisation inside the Dacxi community.
Dacxi is paving the way for this powerful new market of mainstream retail investors to enter the crypto space, ensuring they have the best platforms to invest, understand, and engage with the world of crypto assets.
ICO details:
Token Role: Exchange
Total token: 10,000,000,000 DAC
Hardcap: $10,000,000 USD
Softcap: $3,000,000 USD
Token Type: ERC20
ICO Launch: June 11: 1c
Week 1:June 18: 1.1c
Week 2: June 25: 1.2c
Week 3: July 2: 1.3c
Week 4: July 9: 1.4c
Week 5: July 16: 1.5c
Week 6: July 23: 1.6c
Exchange Listing August 1: 2c
BTC, ETH, EUR, GBP, USD
Restrictions: USA, Canada, Gilbratar
Start date: 11th June 2018 6:00 GMT
End date: 25th July 2018 6:00 GMT
Links
Useful links
Website: https://dacxi-ico.com/
Whitepaper: https://dacxi-ico.com/assets/documents/DACCoinWhite_Paper.pdf
BETA version of Dacxi Exchange: https://www.dacxiexchange.com/
BETA version of Dacxi Community: http://dacxi.com/
Dacxi Community App (Google Play): https://play.google.com/store/apps/details?id=com.dacximob
Dacxi Community App (iTunes): https://itunes.apple.com/au/app/dacxi/id1381066996
Telegram: https://t.me/dacxiglobal
Medium: https://medium.com/@dacxi
Facebook: https://www.facebook.com/DacxiGlobal/
Twitter: https://twitter.com/DacxiGlobal
Linkedin: https://www.linkedin.com/company/dacxi/
Instagram: https://www.instagram.com/dacxiglobal/
Youtube: https://www.youtube.com/channel/UCbqVAHO_2nQ1X0cYMIfwxnw
Reddit: https://www.reddit.com/r/DACXI/
Github: https://github.com/dacxi
Token distribution
20%: ICO
20%: Founders and Advisers
10%: Staff
10%: Reserve
15%: Early Coin Sales
25%: Community Incentive
Fund investment distribution
60% Marketing
10% Legal
10% Software development
20% Community development
EXCHANGE TEAM
We have our own exchange development team who have built crypto exchanges, delivered successful exchange compliance / operations and run digital marketing for financial institutions. The team is run by an experienced CEO / CFO who has managed the billion dollar operations of major international companies. The team consist of our own specialist developers and compliance staff:
Tim Baxter – COO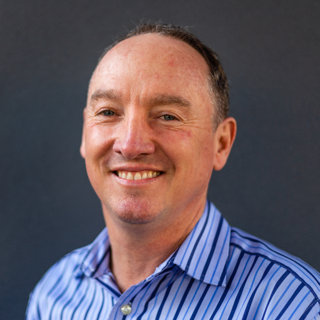 Recently retired after 15 years in senior executive roles for a multinational. Tim is an expert in managing billion-dollar business units and consulting on rapid expansion plans and implementing technologies for Fintech companies.
https://www.linkedin.com/in/tim-baxter-5675311/
Raf – CTO
Raf is a developer who has launched multiple tech platforms including cryptocurrency exchanges, ICO platforms, and blockchain-based companies. Having worked in multiple industries over the course of his career, Raf brings a solid technical and business perspective to the Dacxi Exchange
Michal Jerabek – Exchange Marketing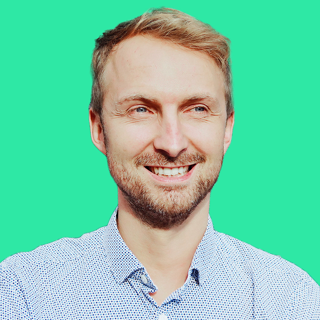 A 20 year veteran in the digital advertising and finance sectors, Michal will use his significant experience in digital strategy and customer experience to create an exchange that is purpose-built for retail investors.
https://www.linkedin.com/in/michaljerabek/
Roger Low – Exchange Operations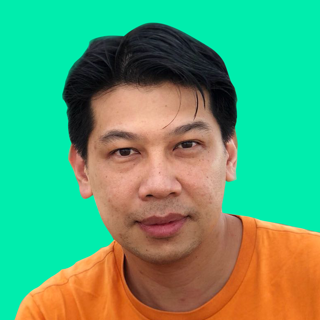 With a financial background in equity, banking, operations, and customer service processes, Roger manages Dacxi Exchange operations out of our Singapore office.
https://www.linkedin.com/in/roger-low-48345615/
Marketing Team
We believe that marketing and community building is our key competitive advantage in the exchange business.
Vicky Barker – Chief People Officer and Founder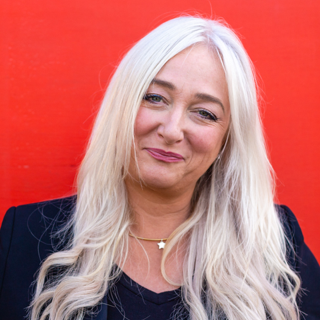 Vicky is an entrepreneur in marketing businesses and a best-selling author on the empowerment of women. Involved in crypto for two years, her passion is to empower women to embrace the crypto-opportunity to change their futures.
https://www.linkedin.com/in/vicky-barker-7a05b81b/
Roland Mirabueno – CMO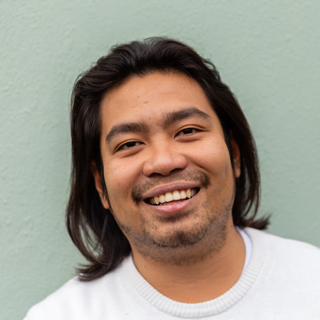 Roland will use his extensive digital marketing and conversion experience to lead the largest marketing launch in crypto history and drive rapid growth to the Dacxi Community. Roland is a launch marketing expert and organisational leader.
https://www.linkedin.com/in/rolandmirabueno/
Melissa Logan – Community Tech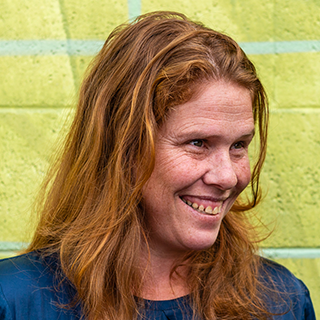 A UX Designer and Producer with eighteen years' experience in the web development field, Mel's experience ranges from start-ups and pure-play environments to fully integrated marketing applications.
https://www.linkedin.com/in/melissa-logan-1358a615/
James Boult – Content / Creative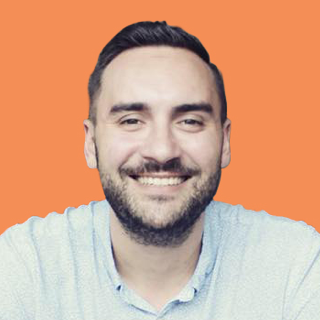 A customer obsessed digital strategist, specialising in product strategy and creative, James's design-led focus has seen him help dream up some of New Zealand's most memorable marketing campaigns and product launches.
https://www.linkedin.com/in/jamesboult/
Amit Atri – Acquisition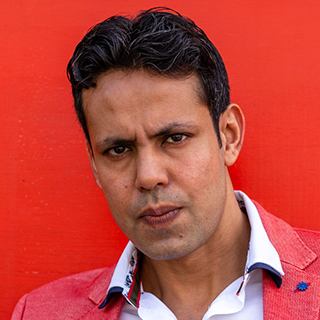 A dynamic leader with over a decade of experience in technology and digital media Amit is experienced in leading a team of professionals in start-up and corporate environments. A data-driven strategist, Amit is now dedicated to Crypto.
https://www.linkedin.com/in/amit-atri-90398283/
Hamish Wanhill– Customer Experience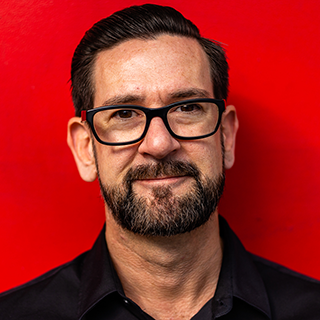 With solid experience in IT and customer service for many global blue chip companies, Hamish is a strategic high level thinker who takes a customer-first approach in delivering solutions that deliver both customer value and business goals.
https://www.linkedin.com/in/hamishwanhill/
CRYPTO-VC TEAM
Our venture capital services division is based in Australia and led by proven specialists in the field.
Mark Nicholas – COO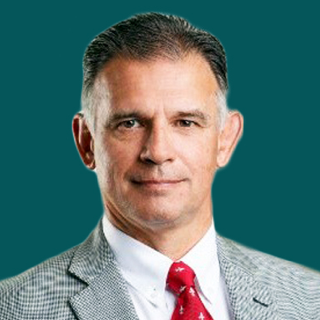 Mark has an extensive background in professional services, particularly in recruiting and developing high performing teams. He is also an experienced Company Director in the technology space.
https://www.linkedin.com/in/mark-nicholas-40a8618/
Daniel Hall – Marketing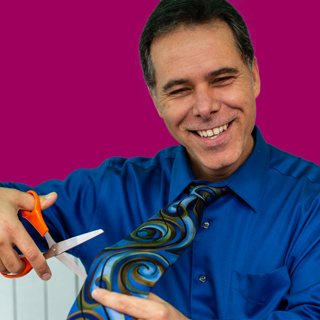 Daniel has more than 20 years of experience with Global 500 companies. Blending creative, technical and business disciplines, Daniel is responsible for marketing Crypto- VC and assisting the contracted ICOs that come through the business.
https://www.linkedin.com/in/daniel-hall-4146b844/
Andy Karwal – Developer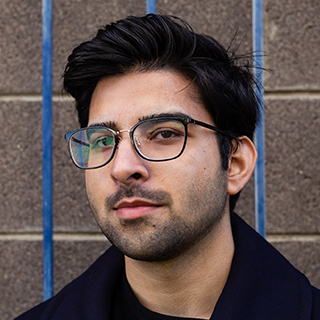 Andy is a huge asset to Dacxi. Armed with a Masters in Computer Science, years of experience as a Software Engineer, and a keen interest in AI and Blockchain, Andy helps architecting the software for the entire Dacxi ecosystem.
https://www.linkedin.com/in/andy-karwal/
ADVISERS
Ed Ludbrook– Customer Acquisition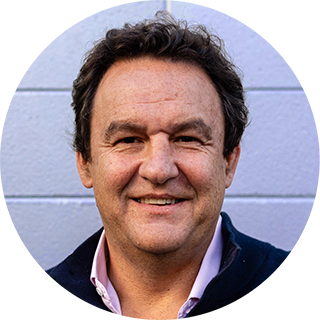 Ed is an entrepreneur, crypto-strategist, multi-million selling author and authority on customer acquisition and community building globally. His new book 'The Future of Crypto' will explain the opportunity to the public in a way they understand.
https://www.linkedin.com/in/edludbrook/
Andrew Boon – Technical adviser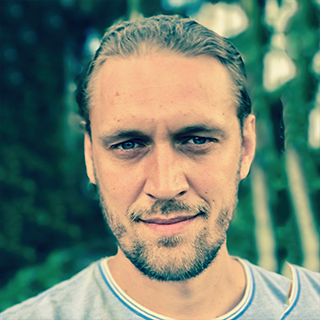 Andrew is considered a world authority on community software after creating the Dolphin / UNA software which serves a global customer base of more than 400,000 organisations.
https://www.linkedin.com/in/boonex/
Jonathan Huston – Strategy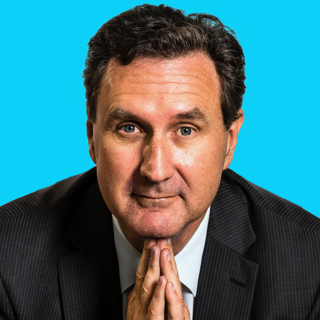 Jonathan is a highly successful entrepreneur having led four companies from acquisition to exit. He is employed as a strategic advisor due to his unique ability to analyse confusing markets. Jonathan leads the global licensing project.
https://www.linkedin.com/in/huston/
Craig Smith-Gander – Corporate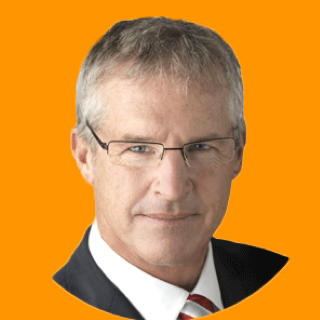 A successful businessman and former corporate finance executive with CIBC World Markets, Hartleys and Alexium, Craig has a deep understanding of capital markets and regulatory regimes. He is the CEO of his own logistics company and holds chairman's roles in leading sports organisations.
https://www.linkedin.com/in/craig-smith-gander-30ab324/
Market exchanges where the coin/asset is traded on
Dacxi Community Exchange
Roadmap
Q2 2017
Dacxi is Founded
Q3 2017
Seed pre-ICO – Sold Out
Singapore / Auckland Offices Open
Q4 2017
Q1 2018
Dacxi Community Beta Launched
Gibraltar Crypto Licence Application
Australian Office Opens
Marketing Team Hired
Q2 2018
Private pre-ICO
Global Acquisition Campaign Launches
Dacxi Exchange Launches
Fiat-to-Crypto Banking
Community App Launch
Public ICO
Q3 2018
Crypto Challenge Campaign
DAC Coin Listing
Global #iamdacxi Campaign
One Million Members Worldwide
Gibraltar Licence
Gibraltar Office Opens
Dacxi Dragons Launch
Global Meetup Platform Launched
1st Contracted Crypto-VC ICO Launched
Crypto-VC Partner Programme Launched
Q4 2018
European Office Opens
Legends of Crypto Event
Five Million Members Worldwide